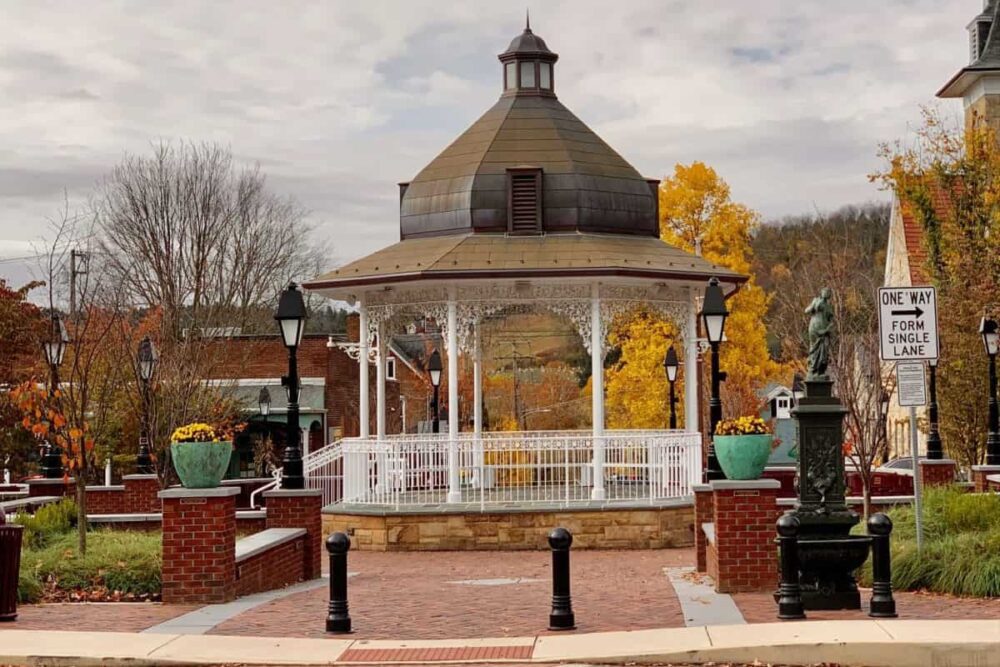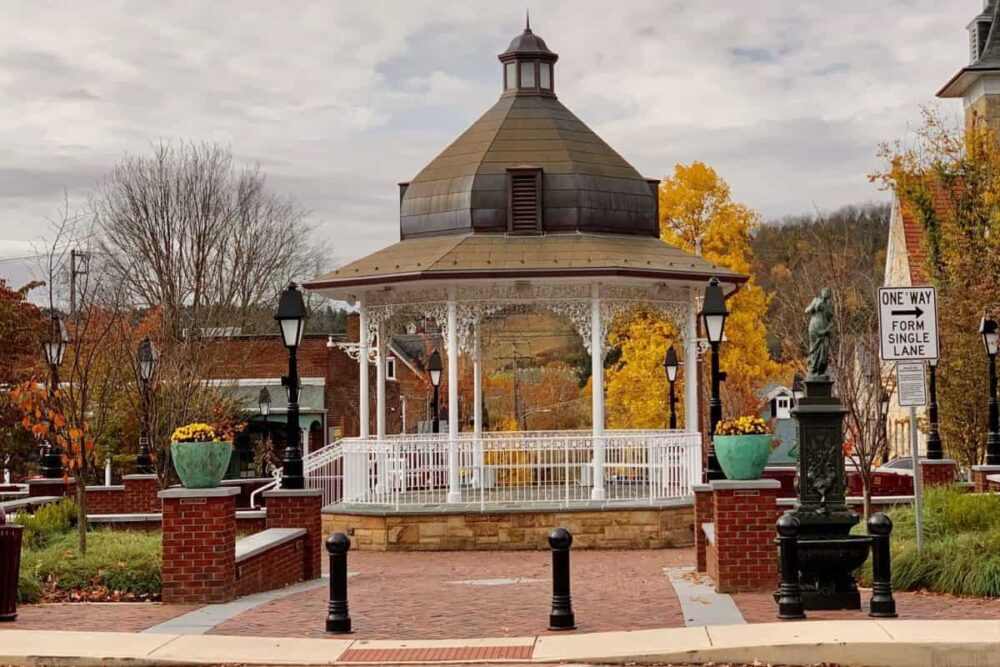 Almost everyone needs insurance. Car insurance. Home insurance. Life insurance. Renters insurance. Business insurance. Work comp insurance. 
The list goes on and on.
Where do you turn when you need to get insurance in place and live in the Ligonier area? Which insurance agency is right for you?
Baily Insurance Agency has been in Ligonier for quite some time – nearly 40 years. 
Formerly known as the Gooder Agency, our agency started in 1981 when Stephen Gooder opened an independent insurance agency. Then, in 2004, Baily Insurance and Gooder Agency merged. 
And our team has been committed to bringing excellent insurance service to our clients in the Ligonier area ever since! 
But we also recognize we're not the only agency around. We acknowledge that our agency might not be the right fit for every person or business.
That's why we put together this short article for you.
This article will give you a bird' eye view of the insurance industry in Ligonier, PA. It covers the top agencies and the kinds of insurance they sell. 
BP Insurance

Charles Mills Insurance Agency

Cook-Kuhnemund Insurance

Edward Zdobinski – Allstate InsuranceGary E. Faye and Associates

Gary E. Faye and Associates

Mc Intire Insurance Services

Pennsylvania Insurance Specialists
(*Please note that this list is not in ranked order but instead alphabetical.)
BP Insurance is an independent insurance agency in Ligonier, PA. This agency provides both personal and commercial business insurance products. Their commercial program focuses on providing insurance for schools, churches, and non-profit organizations. Their agency also offers risk consulting services. BP Insurance works with a multitude of insurance companies to provide for their customer's needs.
The Charles Mills Insurance Agency primarily sells Erie Insurance products. They are appointed to sell Progressive and American Collectors insurance as well. This agency works with customers to provide their home, auto, and life insurance needs. They also sell standard commercial insurance products, including general liability, cyber liability, workers' compensation, and commercial property insurance.
While still located in Ligonier, PA, the Cook-Kuhnemund Insurance Agency was recently acquired by Simpson McCrady. Simpson McCrady is an independent insurance agency headquartered in Pittsburgh. This agency helps its customers with personal and commercial insurance products. Simpson McCrady also partners with Chubb Insurance.
Edward Zdobinski is Ligonier's local Allstate representative. Allstate is a captive insurance company which means that Mr. Zdobinski can deal only with Allstate insurance products. Allstate offers home, auto, life, and business products. They also provide insurance products to cover motorcycles, ATVs, and boats. Mr. Zdobinski has a second office in Latrobe.
The Gary E. Faye and Associates Agency was recently acquired by Bulava and Associates, headquartered in Greensburg, PA. This independent insurance agency provides its customers with both personal and commercial insurance. In addition, Bulava and Associates help their business customers with employee benefits solutions. 
Mc Intire Insurance Services is a family-owned independent insurance agency in Ligonier. Their agency works with individuals to provide home, auto, and life insurance policies. Mc Intire deals in property, general liability, cyber, professional liability, workers' compensation, and gap coverages in terms of business insurance. They also offer corporate package programs based upon a business's industry. 
Pennsylvania Insurance Specialists is an independent insurance agency that sells personal home and auto insurance and specialty insurance. They also provide umbrella, RV, and boat insurance policies. Commercially, this agency helps its customers with commercial auto, liability, property, and workers' compensation insurance. Pennsylvania Insurance Specialists also provide insurance products to customers in the state of Ohio.
What are you looking for in an insurance agent?
Before you pick up the phone and reach out to an insurance agent, it's good to think through what you are looking for in an insurance agent. 
Captive Agent or Independent Agent
The first consideration you will need to make is to work with a captive agent or an independent agent. 
Let me briefly explain the difference. Captive agents exclusively sell insurance from a single insurance company. Allstate and State Farm are examples of captive insurance companies.
Independent agents have access to a larger number of insurance companies. These agents work with insurance companies like Cincinnati Insurance, Auto-Owners, Progressive, and Donegal.
You may need to look around for multiple quotes with a captive agent if you want to price out your options. 
With an independent agent, you have a one-stop-shop. Your independent agent will provide you with multiple quotes from multiple insurance companies.
Expertise
The second consideration you will want to get information on is the level of expertise your agency offers. Not all insurance agents have the same level of experience and the same amount of knowledge. But to understand your policy's coverages and exclusions, you want someone who knows what they're doing! 
Ask a potential agent how long they've been working in insurance. You can also ask friends and family for recommendations.
Personal Insurance
Your insurance agent helps you protect the people that matter most to you, the place you call home, and your hard-earned assets. It's ok to be picky about who you choose for that job! You should look for the best and settle for nothing less! 
Commercial Insurance
Expertise is even more critical if you are looking for commercial insurance. Commercial insurance is far more nuanced than personal insurance. 
If you operate a manufacturing business, you need an agent familiar with the insurance needs specific to your industry. It's the same for trucking businesses, contractors, municipalities, schools, etc.
You will likely have gaps in your coverage if you work with an agent who is not experienced with selling insurance to other businesses in your industry.
Your Insurance Needs
Last, you should evaluate which criteria are most important because this will affect which products are best for you.
Best Coverage

Fastest Turnaround

Cheapest Price
We have different products that fit each of those needs. Knowing which is most important to you will help your agent find the best match for you.
So there you have it, a good overview of the insurance options in Ligonier and a few tips for deciding on an agent that would be a good fit for you.
As you're considering which insurance agent will best meet your needs and expectations, here are some other articles that may help you.