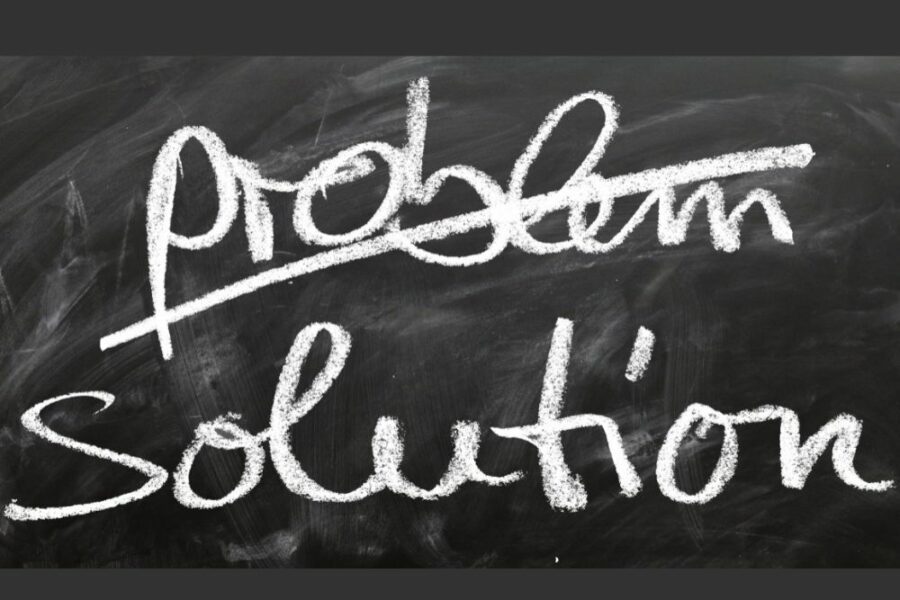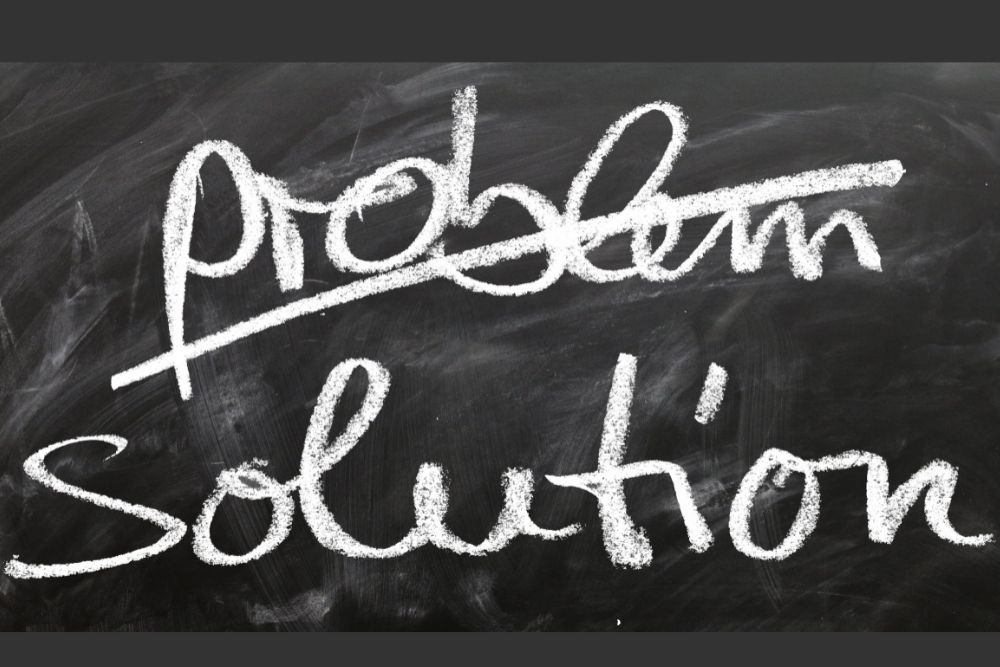 The insurance industry is ever-changing based on the evolving needs of individuals and businesses. This has been especially true in the area of cyber insurance.
The cyber world is fast-moving, and the increased risks associated with cyber threats have forced insurance companies to make adjustments – applying more stringent expectations to their clients. 
This can sometimes leave a business in a problem – requiring them to implement various measures before getting insurance. 
This is just what happened to the First Federal Savings and Loans of Greene County.
Founded in 1924, First Federal Savings and Loan now operates nine offices and employs nearly one-hundred thirty team members. First Federal plays a significant role in the banking industry in Greene County. 
And for almost the past 100 years, this solid institution has dedicated itself to "offering traditional customer service with a variety of modern products." 
And "modern products" means utilizing the internet, which in turn, means the need for cyber liability coverage.  
For the better part of those 100 years, Baily Insurance has worked alongside First Federal, providing them with the insurance coverage they need.
Throughout those years, First Federal and Baily Insurance have seen many changes, including moving from a paper-based business model to the changing dynamics of the internet age. 
And with those changes, the insurance needs of First Federal have also changed. And this is where this story truly begins – with First Federal's annual insurance renewal. 
An Insurance Dilemma
If you've had any experience with commercial insurance, you know that problems arise from time to time. And most commonly, they occur at renewal. 
And it was around renewal that First Federal faced an insurance dilemma.
As a business, First Federal needs all kinds of insurance coverages. They need coverage for their property — their buildings, equipment, and commercial vehicles. They need coverage for their officers, medical insurance for their employees, and coverage for workers' compensation. And now, in this technological age, they need coverage for cyber liability.
Cyber liability insurance is a relatively new product as insurance goes. Since the general public has not even used the internet for 50 years, the cyber insurance industry is young and evolving.
At the same time, cyber crime is also young and evolving. Cyber criminals are becoming more and more advanced every year and causing greater and greater damage.
To account for the increase in cyber crime and its costs, insurance companies continually change what they will cover, what they require of their clients, and how much they charge for the coverage.
And that's just what happened with First Federal.
At renewal, the insurance company that provided cyber liability coverage to First Federal was requiring additional security measures be put in place before their renewal. 
First Federal is committed to putting in place the necessary precautions when it comes to cyber security. However, adding the security measures before the renewal was just not feasible. There was no way to have everything in place within the insurance company's timeline.
"First Federal has done a lot to protect the bank with cyber security. They have done things that very few businesses are willing to do, " commented Mike Baily, Principal and Commercial Insurance Advisor at Baily Insurance. 
Advocating on First Federal's behalf, Mike approached the insurance company asking to relax the strict timelines that the company placed on the bank. Mike also assured the insurance company that the bank would plan to implement the measures.
Unfortunately, the insurance company was unable to do so, forcing Mike to investigate other options for cyber liability. And because of the changes in the cyber liability insurance market, this coverage has become harder to find.
Finding the Right Solution
"Mike went to work immediately," noted First Federal President Charles Trump. And ultimately, Mike provided First Federal with several options, allowing the bank to choose the product to meet their needs best.
Again, Mr. Trump commented, "Mike looked for other avenues of coverage and found coverage with Great American. He found an even better option."
The solution to this problem also came with two silver linings. 
First of all, First Federal would have even better coverage than they previously had at a lower premium! The bank ended up saving money! 
Second, this change in insurance companies also allowed all of First Federal's insurance policies to line up in terms of renewal dates, simplifying the insurance renewal process.
More Than a Business Relationship
While it's great to share this success story, it's even greater to share with you the long-term relationship Baily Insurance has had with First Federal. For many years, First Federal has trusted our team for their insurance needs. 
We value and respect one another. We work together as members of the same team. 
As I was visiting with Mr. Trump, he shared a few things he values most about this partnership – one of the most significant being the Baily team's availability.
According to Mr. Trump, Betty Forman, Commercial Lines Service Manager at Baily Insurance, is always accessible. Betty is available when her clients need her, even working remotely from Idaho.
"Insurance is a little less stressful having Betty as a resource. She's a valuable resource," he commented. "Betty is efficient and knowledgeable. As our first point of contact, she takes care of things effortlessly. She keeps things on track when there are looming deadlines."
What an incredible compliment! As a bank, First Federal's insurance is complicated. Knowing Ms. Forman services them so well gives our team a great deal of pride.
Ms. Forman's care for First Federal exemplifies Baily Insurance Agency's core values: Driven to be the best, be resourceful, and be prepared. 
Partnering with Baily Insurance
For over 140 years, Baily Insurance has partnered with businesses, individuals, and families in Greene County to provide for their insurance needs. Throughout those years, the scope of our reach has extended to neighboring counties like Washington and Fayette, to the far ends of Pennsylvania, and neighboring states like West Virginia or Maryland. 
Our team commits to serving each of our clients well. We value transparency, honesty, and integrity. The team at Baily Insurance works by the golden rule. We take care of our clients how we want others to care for us.
If your business is looking for an insurance team, we would love the opportunity to take a thorough look at your insurance needs. Insurance is not a one-size-fits-all product. Our team has a five-step process to help our clients create an effective and robust insurance program.
To start your journey with the Baily team, please give us a call at 724-627-6121. You can also fill out the form below, letting us know that you'd like to set up an initial appointment. We'd love to explore if our team would be a good fit for you.