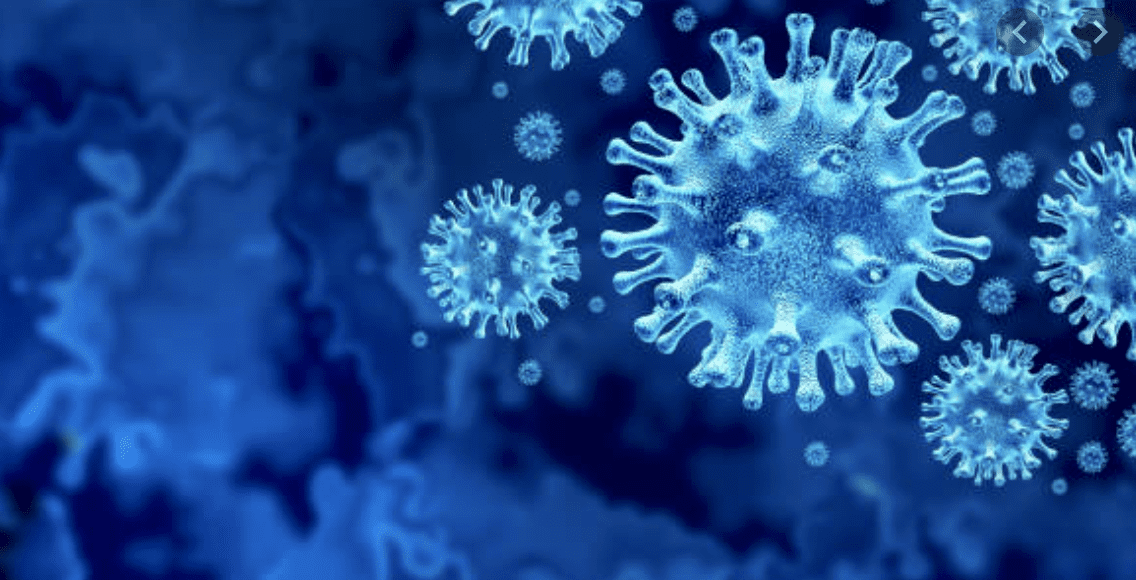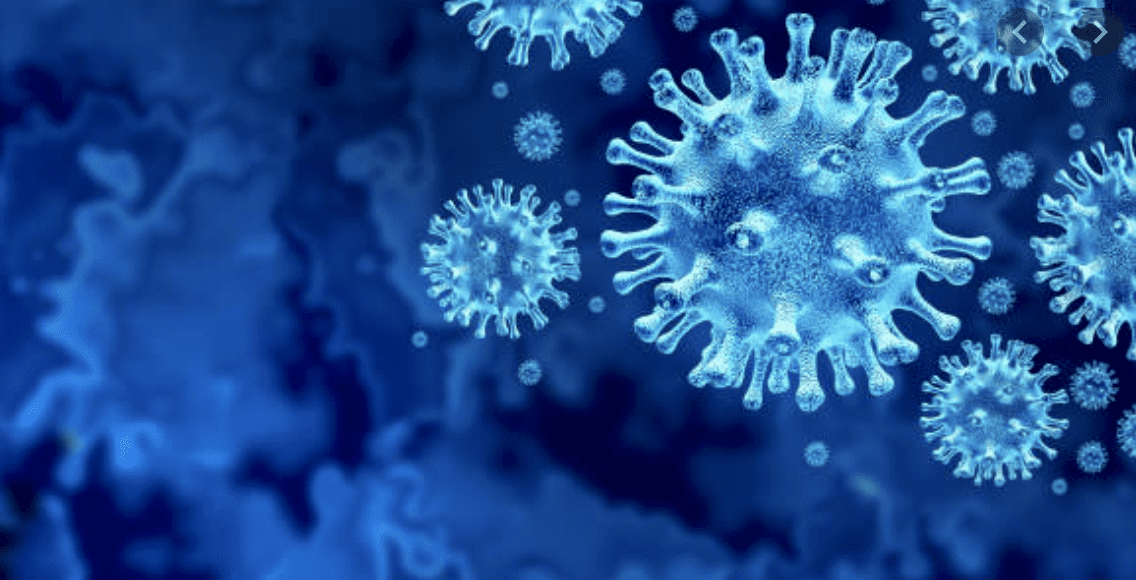 We have compiled some COVID-19 tools, resources and recommendations for Businesses, Non-Profits, Municipalities and other entities that we hope will be helpful for you.
Reopening Issues post-Quarantine and other resources:
FFCRA (Families First Coronavirus Response Act) Webinar and Q&A:
For Additional questions please contact:
Phone: 855-873-0374
Email: hrhelpline@eastcoastrm.com
Antibody Testing Video:
David recently took the COVID19 Antibody test and shares his experience in the following video. Note: He tested positive for the antibodies, but has been asymptomatic since February 4th.  And he was told he would likely be counted as the 27th Confirmed COVID19 case in Greene County, PA.
Tracking Business Income Lost and/or any Extra Expense associated with COVID19 & Quarantine:
This is generally explicitly excluded on your property policy, however, there are several states (including PA) and the federal government that are looking to partner with Insurance companies to expand this coverage to include COVID19.  We will keep you posted, but in the meantime, we recommend that you track expenses and lost revenue from the quarantine.
Employee Benefits:
A quick video discussing some of the issues we are fielding from our clients:
If you have any questions call or email Aaron Ochs or Christin Schlosser
Premium reductions & waivers:
Many of our Insurance Company partners are allowing for late pays and/or waivers due to economic hardships and not cancelling policies during this time.  If you need to exercise this option, please let us know and we can check into what is available for you.  (Also, we have been posting some of these notices on our Facebook page.)
Auto – new company guidance comes out almost daily from insurance companies on returned premium.
Follow us on Facebook and Linked In as we continue to update both locations with useful information.
Workers Compensation:
This will likely be resolved during the Audit at the end of the policy.  However, if finances are dire, we can make a mid-term adjustment to reduce payroll. (if that is the case):
For employees paid but not working – See above
Reductions in payroll will be caught at the audit (generally 2-4 months after the policy expires).
General Liability – It depends on your rating basis.  Similar to Work Comp, depending on your rating basis, it will likely be resolved at the audit.  If based on Payroll or Revenues and those number decrease, you will likely see a reduction in premium.  However, some Gen Liab. Policies are based on Square Footage which obviously will not change.
As mentioned above, stay tuned to the Baily Insurance Facebook page and Baily Insurance's Linked In page for updates.
Delivery Exposures:
If you are adding or expanding delivery to your operations, please call us to make sure your business or personal insurance auto policy does not exclude this exposure!!
Workers Compensation (PCRB):
Yesterday afternoon, the Pennsylvania Comp Bureau posted their rules relating to COVID-19.
These changes allow for:
Temporary reclassification to 953 (Clerical) for employees who are now doing clerical work at home during the crisis.
Exclusion of payroll for wages paid to employees who are performing no services to the employer. This payroll will be assigned to Code 1212.
Exclusion of COVID-19 claims from Experience Rating.
While not exhaustive, I hope this list is helpful!!  Let me know if you have any additional questions or concerns. Feel free to let us know if there is anything we missed that would be helpful for you.