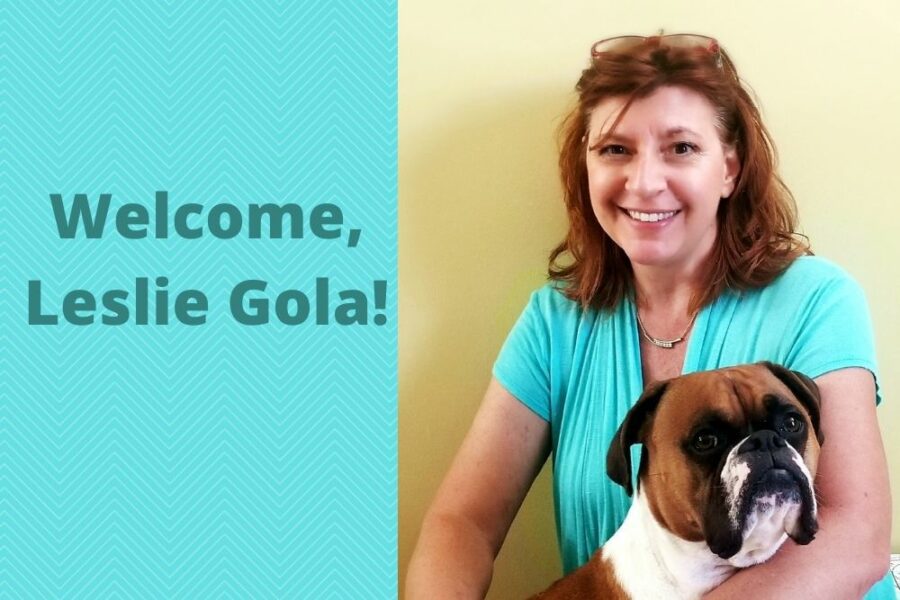 Baily Insurance is thrilled to welcome Leslie Gola to our team! In late May, Leslie joined Aaron Ochs on our employee benefits team, adding both expertise and a servant's heart.
While new to Baily, Leslie has been in insurance for over twenty years. She initially worked as an office manager for a health services management company. And as is the case with many people who start their careers in insurance, Leslie was hooked!
Later in her career, Leslie worked as a Controller for a financial services company that dealt in all lines of insurance and securities. Just before coming to Baily, she assisted with both Employee Benefits and Property and Casualty insurance. Using her broad understanding of the insurance market, Leslie rounds out our employee benefits team and gives her an edge when working with her clients.
Helping clients with problem-solving is one of Leslie's passions. She isn't satisfied until she arrives at the best solution for her client's needs. 
"I love working with clients," Leslie commented. "I enjoy finding the best fit for them. When they call in with a problem, I love helping them reach a resolution." 
Leslie lives and works from the Shaler area. If you meet with her remotely, you might just get to meet Lulu, her boxer. And when she gets a day off, Leslie, her husband, and Lulu escape to the woods for a hike, head out for a bike ride, or take their kayak out and enjoy the water.
We hope you'll join us in welcoming Leslie Gola to the Baily Agency team!