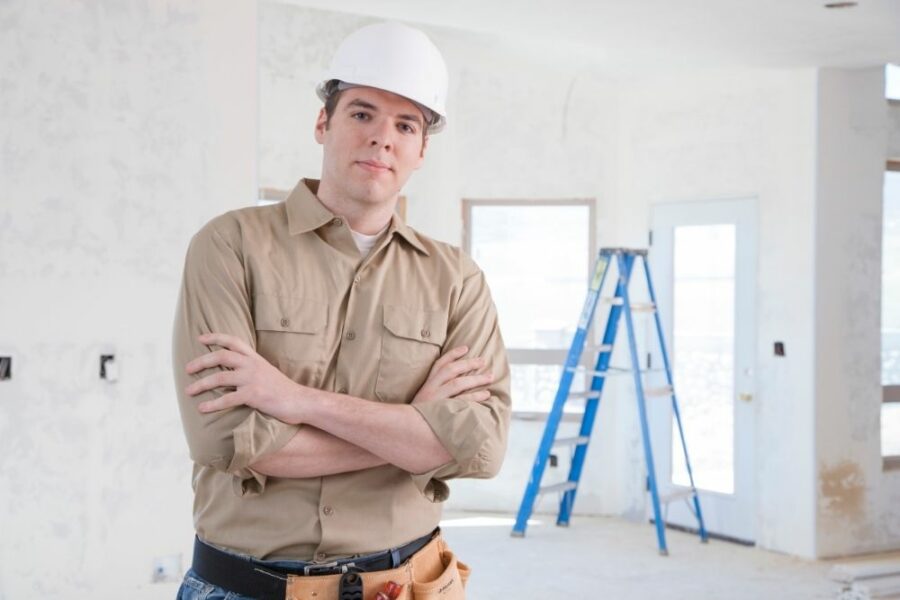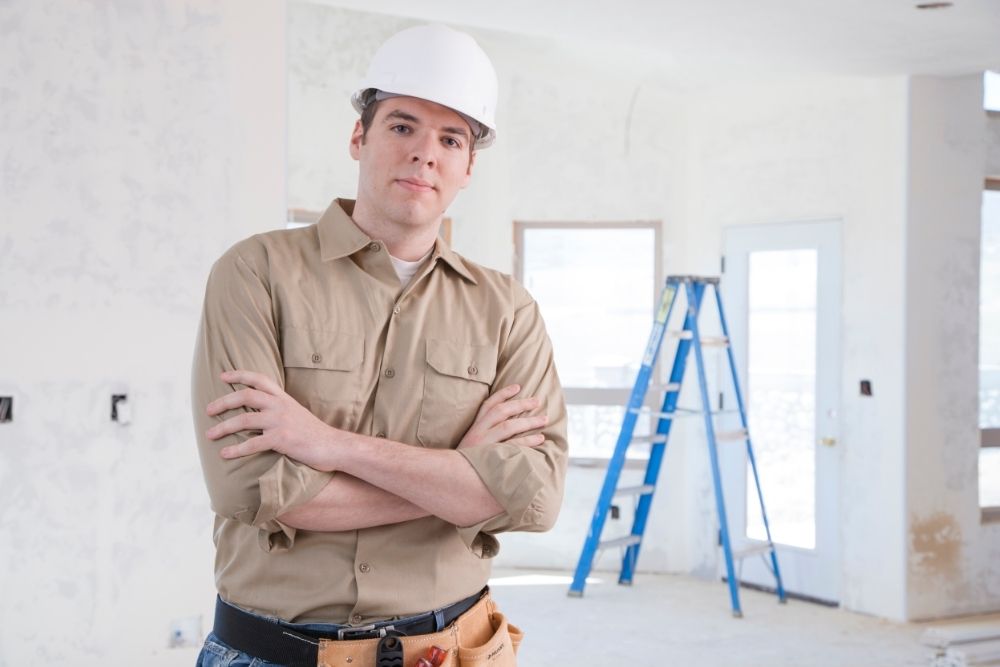 Here's a secret you might not know about insurance. 
Every insurance company (or carrier, as we insurance professionals call them) has specific industries they target. 
For instance, some companies target HVAC professionals. Other companies want to attract electricians or trucking businesses. 
And, as an agent who has worked in insurance for 40 years, I can tell you that your agent should know which insurance companies are warm to your industry.
And that brings me to this particular article. 
One of the most common businesses that I write policies for is contractors. And as a subset of this market, I often get requests for insurance from new contractors.
Another secret that many people don't know is that it can be especially challenging to find insurance companies that want to write new contractors' policies.
Why?
Insurance companies typically want evidence of financial stability. They also want records of a business's past insurance claims.
Most insurance companies won't write the insurance for a contractor until they have been in business for three full years.
A new business doesn't have evidence of long-term financial stability or a history of insurance claims. 
So, where do I turn when I need to write a commercial policy for a new contractor?
That's what this article is about. It's about the top companies that are warm to new contractors. 
In this article, we'll analyze the top three companies that write commercial policies for new contractors. We'll discuss in no particular order:
Progressive
Hiscox
Mutual Benefit
The second half of this article will be a quick look at the top three companies that write insurance for contractors that have been in business for three or more years.

Here we'll talk about: 
Selective
Acuity
The Hartford Company
I'll share a little bit about what each company is looking for and why I depend on them to provide coverage for my clients.
Insurance Companies for New Contractors
Progressive Insurance offers an excellent general liability product for new contractors. 
One thing that sets Progressive above other companies is that it will look at new contractors if they have previous experience in the industry and want to branch out into a business of their own. 
Progressive has excellent coverage for contractors of all kinds – painters, electricians, general construction, landscaping, masonry, and even your general handyman.
Hiscox USA is an interesting insurance option for new contractors in that it is actually a surplus lines market. Now, what on earth does that mean?
In the state of PA, only certain insurance companies are permitted to sell insurance in our state. But, sometimes, these companies don't have the coverage a business needs. So to get that coverage, you have to look outside of our state at other insurance suppliers.
These suppliers, referred to as the surplus lines market, are generally more expensive because they have to charge additional fees and taxes for their policies.
Hiscox USA, however, has been admitted to sell contractor insurance coverages in the State of Pennsylvania. 
Hiscox is great at tailoring your coverages for your specific needs as a contractor. They are also very responsive with claims and offer coverage for companies all over the world.
Mutual Benefit Group is an insurance company that offers coverage for new contractors in both Pennsylvania and Maryland. This group loves small contractors!
Mutual Benefit Group simply asks new contractors to show on their application why they haven't had insurance before. 
For instance, if you are a new contractor, you might share on your application that you have worked for XYZ Contracting Company for the last 10 years and now you want to start a business of your own. 
Mutual Benefit Group is very friendly to individuals who have experience and want to branch out on their own.
In my experience, Mutual Benefit Group offers exceptional coverage at very reasonable prices.
Insurance Companies for Experienced Contractors
Now, let's switch gears and dig into the second half of our article. Let's look at insurance companies that have great commercial insurance products for contractors at great pricing.
Once you successfully hit three years as a contractor, a world of insurance possibilities will be open to you. At Baily Insurance, we have many insurance companies who like to work with contractors. 
The top three, however, are:
Selective Insurance

Acuity Insurance

The Hartford Company
Selective loves working with contractors. And its commercial insurance packages for contractors often beat out its competitors.
Like all commercial packages, Selective provides general liability coverage along with commercial automobile, inland marine, and property coverages. Selective also offers bonding services for contractors.
For a majority of the small contractors, I find that Selective can't be beaten!
Acuity Insurance also likes to work with small contractors. On its website, it boasts that Acuity covers over 50,000 contractors in the U.S. With such a high number of clients, you can rest assured that Acuity has an excellent product.
Acuity also focuses on providing extra resources to its clients. From loss control experts to OSHA training, Acuity invests in helping its clients control their insurance losses and create a safe working environment.
In recent years, The Hartford has been moving more and more into the small contractor market. No newcomer to the insurance industry, this company has been in the insurance industry since 1810! 
In the past several years, The Hartford has honed its insurance offerings for small contractors. Its package includes general liability, commercial property, and business income coverage. And like most insurance companies,
The Hartford has a host of additional coverages that can be added to your policy as needed.
I have a new contractor business and need insurance. How can I determine which company is best for me?
If you are looking for commercial insurance and you have a new business, it's best to give your insurance agent a call at least two or three weeks before you need to have your insurance in place.
Getting insurance for a new contractor is not always easy. It may take a little while to find the right fit for your business.
When you get your information to your agent, you may find that he or she will need you to gather more information than you first anticipated. 
After you have submitted all the necessary information that your agent needs, you can expect it to take up to a week to receive your quote.
If you want to have multiple quotes to choose from, your best option is to work with an independent insurance agent. Independent agents have numerous insurance companies they work with to provide coverage for their clients.
Captive insurance companies like Nationwide Insurance sometimes offer commercial insurance for contractors, but agents with these companies will only have Nationwide products to offer you. They will not be able to price your policy out with several companies.
If you are looking for coverage for your contractor business, I invite you to give us a call at Baily Insurance Agency. 
We work with many contractors and have the expertise needed to place your business with the best insurance company for your needs.