Simplify and streamline your personal health care needs.
Individual telemedicine plans from your local, family-owned agency.
Take advantage of an individual telemedicine plan to make your life easier. Telemedicine services are a supplement to your health insurance policy to make your health care more accessible, convenient, and affordable. With an individual telemedicine plan, you can get the health care you need whenever and wherever; it's that easy.
What services do individual telemedicine plans include?
Put simply, individual telemedicine plans allow you to see a doctor or health care provider over phone or video call, as well as by email or online. This gives you the convenience of getting checkups, health screenings, therapy, and more, all from the comfort of your own home. Also, you can have your symptoms diagnosed and treated virtually. This is especially useful for things like colds, flu, headaches, allergies, and the like. Telemedicine is not for serious, life-threatening conditions. The good news is that a majority of hospitals and doctor offices offer telemedicine services, and more and more are starting to adopt this into their regular practices.
Convenience of health care at your fingertips.
One of the most important features of telemedicine is that you don't have to leave your home or visit an office to get access to health care. Whether you live far away from your nearest hospital, want to skip the line in the waiting room, or wish to limit exposure to others who are ill, having access to telemedicine services can make all the difference. While you still would need to go to your health care provider for more serious health issues, operations, or hands-on care, this gives you the opportunity to limit the amount of times you need to physically visit your doctor's office for follow-ups or non-emergency care.
Save money on in-office visit copays.
Depending on your specific supplemental individual telemedicine plan, you might be able to save money on the cost of in-office visits, where your copays may be higher. Some plans might even allow you to pay a monthly fee for unlimited access to virtual visits. For example, if you had surgery, you might need to have postoperative follow ups, which could add up in copays if you had to go to your doctor's office each time. With telemedicine, you could instead have those follow-ups remotely. All in all, that means you may be able to save money in the long run on copay costs, as well as avoiding urgent care or emergency room visits for non-life threatening issues. Remember, all of this depends on the type of coverage you have under your supplemental individual telemedicine plan.
How does telemedicine work?
Because individual telemedicine plans are a supplement to your health insurance, the details of your coverage would be specific to your plan. For the most part, telemedicine services can be scheduled over the phone or online, at which point you can virtually meet with a doctor to go over your health care needs. Your telemedicine plan may include coverage or discounts for virtual visits and telemedicine services, so be sure to consider the options offered in your particular telemedicine plan. Your plan may also allow you to pay a monthly fee to have access to a network of health care providers. Either way, improving your access to quick and quality health care on your terms starts with having the right individual telemedicine plan.
Are you interested in having an individual telemedicine plan as a supplement to your health insurance policy? Contact us to get more details.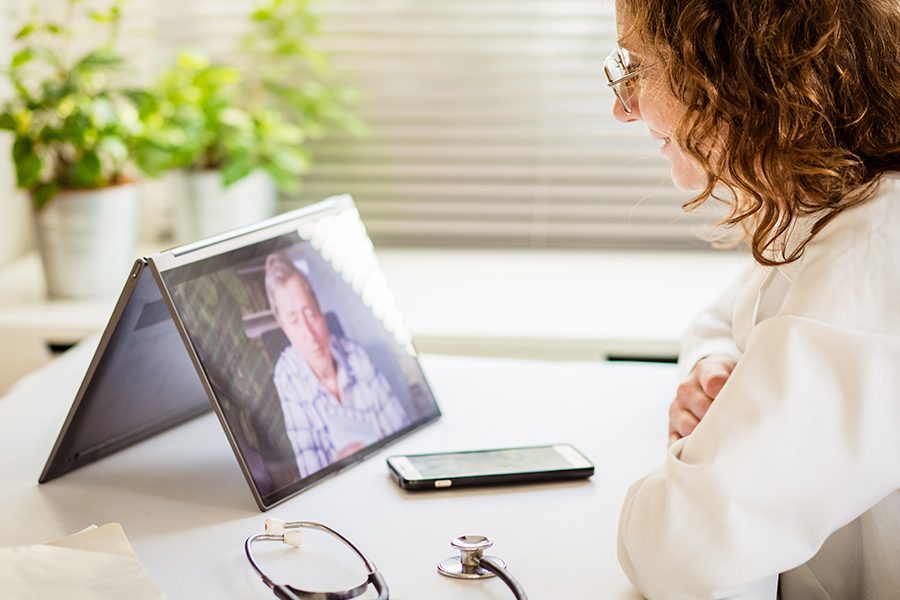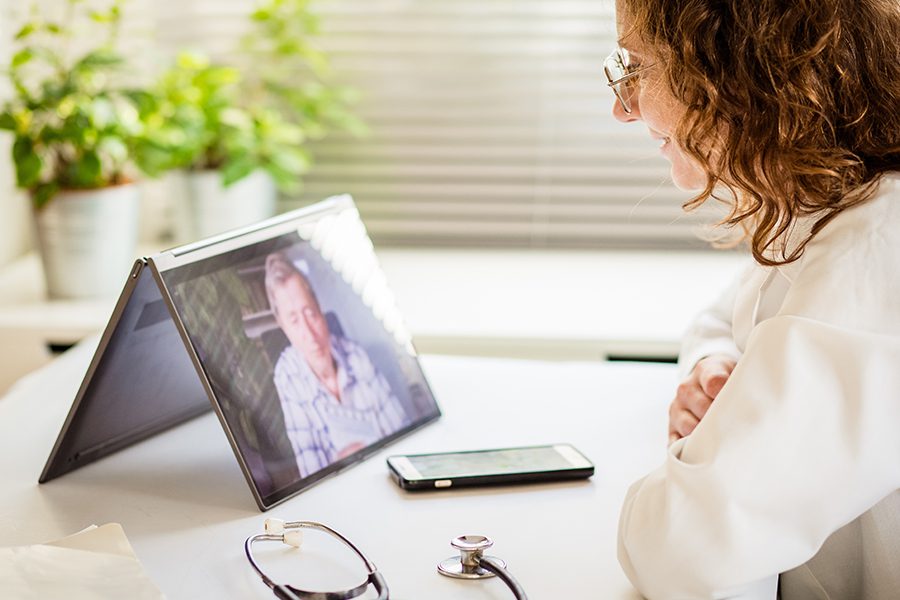 Get Started Today
As an independent agency, we are here to help you find the right Individual Telemedicine coverage.
Get a Quote
  Individual Telemedicine Quote Request
As an independent agency, we are here to help you find the right coverage.
Get a Quote
It only takes a minute to get started.
Fill out the form, we'll be in touch.

Review options with an agent.

Get the coverage you need.
Would you rather discuss this in person? Get in touch with an agent today!